ISAAC GETZ

is an author, conference speaker, senior advisor and currently holds the post of Professor at ESCP Business School.
ISAAC GETZ

is an author, conference speaker, senior advisor and currently holds the post of Professor at ESCP Business School.


Whether we want it or not, work is part of our lives. But what is the meaning of it?
If you, as an employee, reply "to earn a salary" then the meaning is that you are having a job. If you, as a manager or an executive, reply "to get promoted" or "to have bigger responsibilities," then you're making a career. But are such meanings enough to justify spending the most of our waking hours at work?
You—and most employees—know that they are not.
According to Gallup, only 10% of Western European employees are engaged in their company. The others are disengaged—work is a job or a career for them—or they are actively disengaged—they come to sabotage their company.
But it's not their fault: it's their company's fault. When the disengaged go to another company, it's not rare that they become engaged employees. So, the question is how your company can transform itself so that you don't have to leave it to become engaged?
For the last two decades, Isaac studied and was involved in hundreds of organizations, which have accomplished just that. These organizations have transformed their traditional command-and-control workplace, into one where employees love to come every day, and once there, are willing to do their best for their company. As a consequence, these companies are continuously outperforming their competition. One organization, in a matter of two decades, multiplied its financial results by 400, while multiplying its headcount only by seven.
In Isaac's books and articles he has conceptualized their lessons into an approach describing the principles of this transformational process. In addition to writing, Isaac gave thousands of conferences and advised hundreds of leaders on how to carry out this transformation. Part of these activities has been conducted pro bono for schools, military, NGOs, educational authorities, elected officials, health authorities, Third World bodies, international bodies, cultural institutions, etc.
Altogether, in the last decade, these activities helped hundreds of companies and public administrations of all types, sizes, industries, and geographies to carry out their unique transformational journey. They all bettered their people lives by providing meaning to their work and—as a result—they became outstanding performers.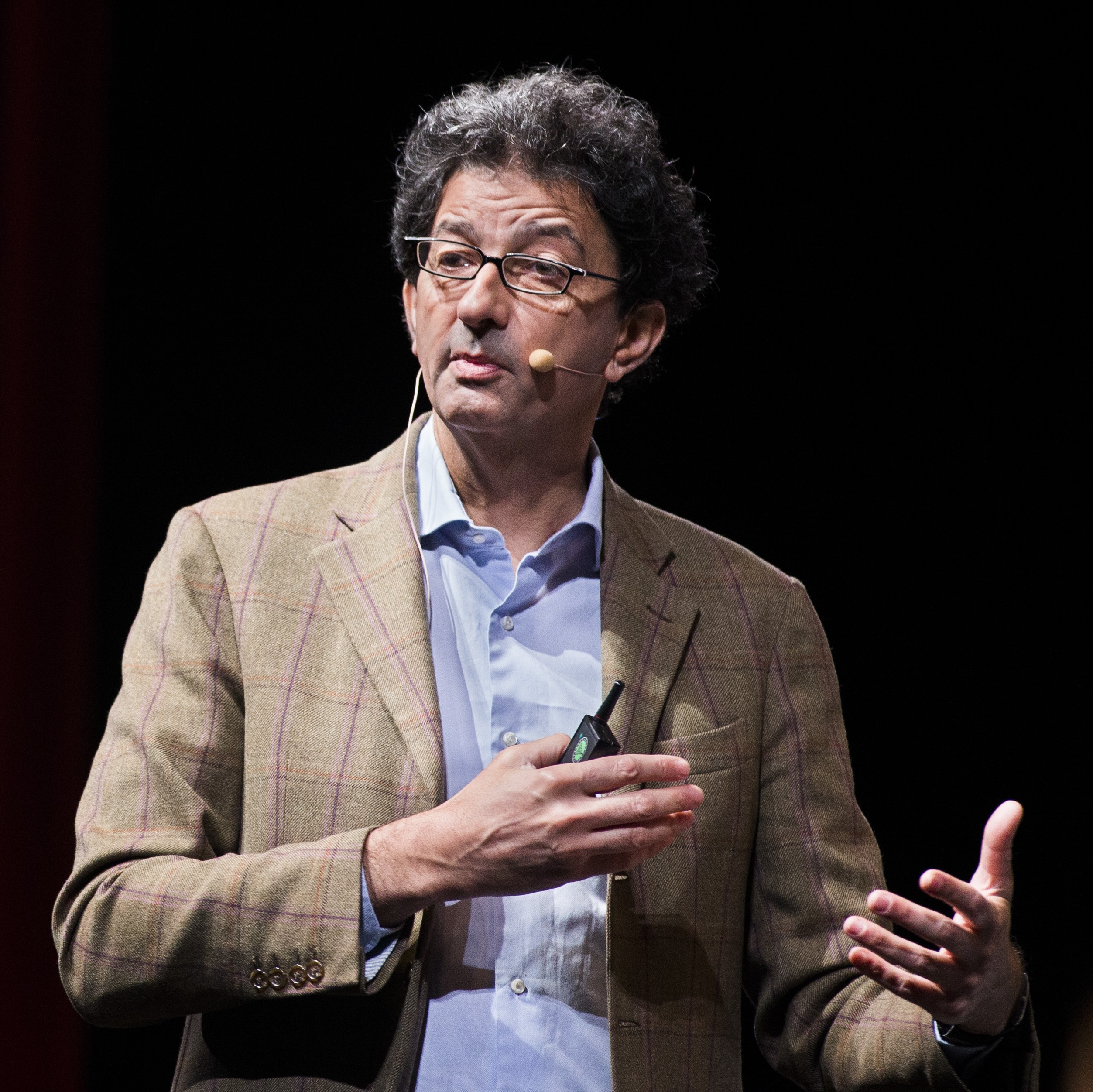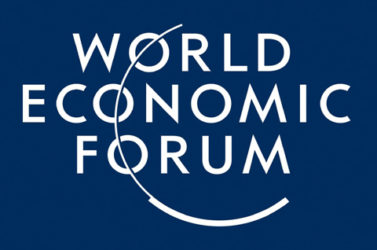 This article has been published on December 4, 2020 on the World Economic Forum site Professor Klaus Schwab, the founder of the World Economic Forum, has called for the abandonment of both "shareholder capitalism" and "state capitalism", which have proven to be...